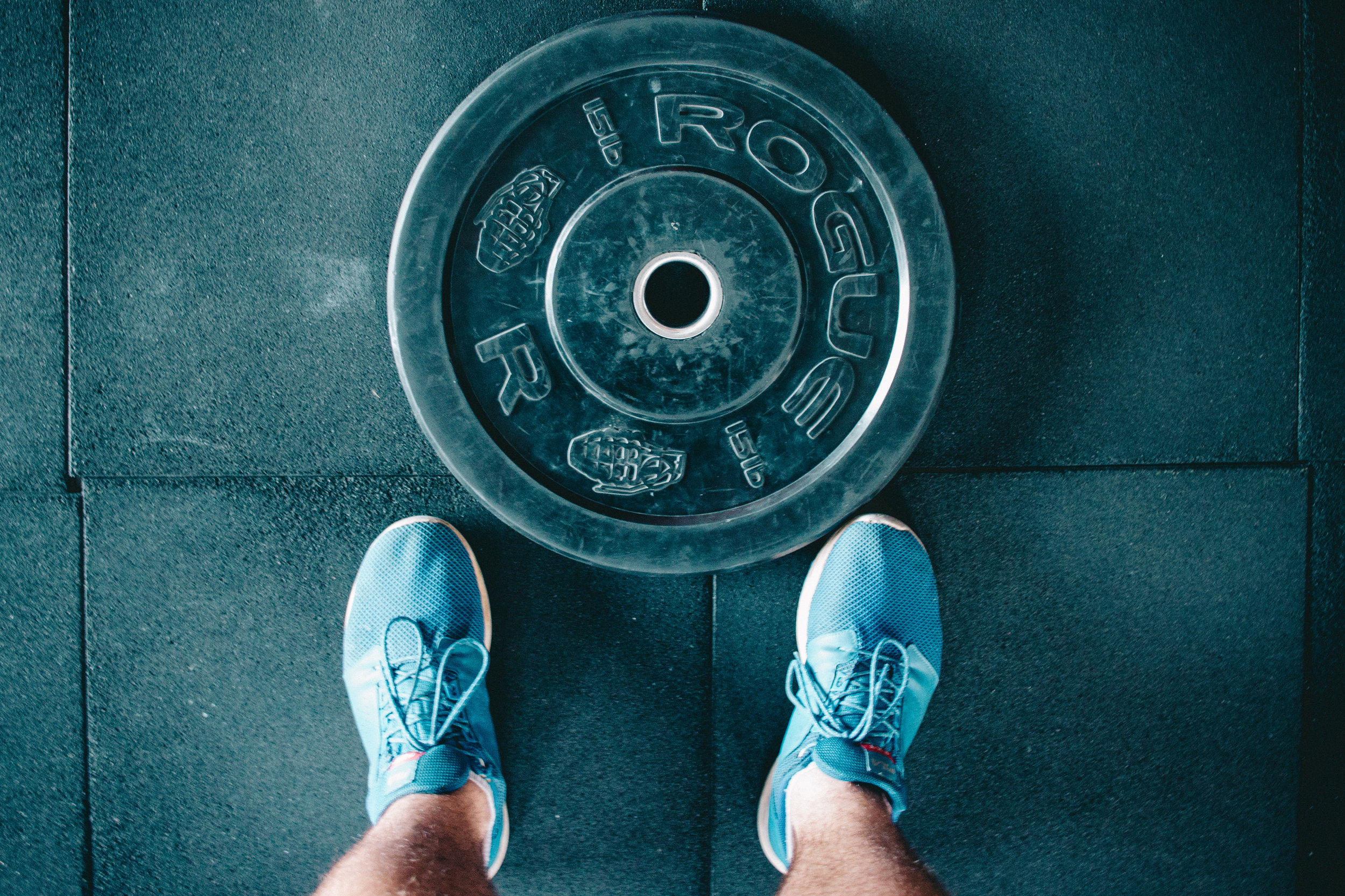 We believe that comfort is the first step towards a great workout. That is why we offer private bookings for the whole fitness center. No more wait lists for the treadmill or waiting around to use any equipment. Our cardio and weightlifting area are yours to explore entirely.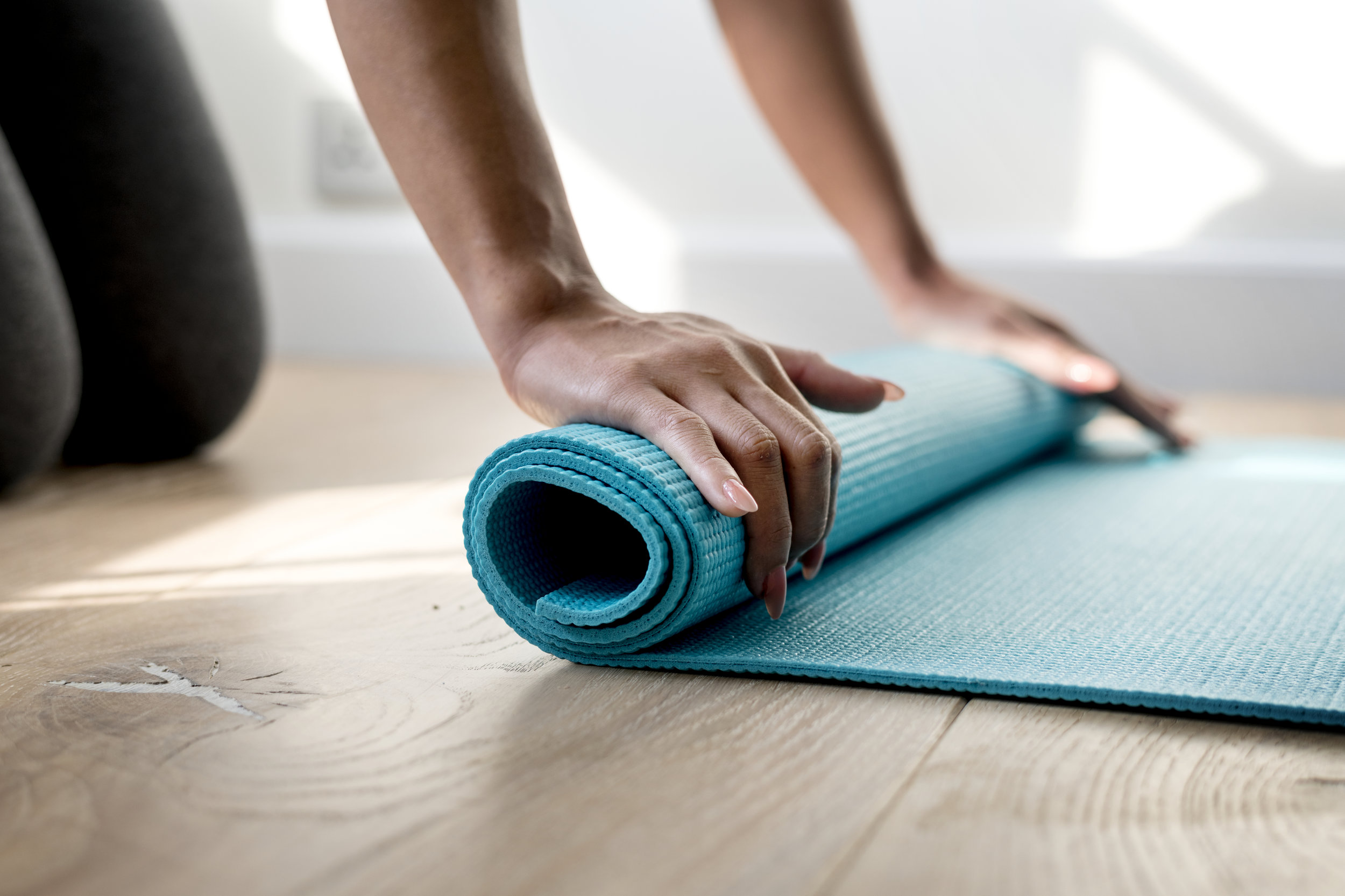 Running some group classes and don't know where to start? We offer studio rentals of 1500 sq. ft. and 2000 sq. ft. Both studios include equipment such as mats, dumbbells, and exercise balls. Monthly rental options are available.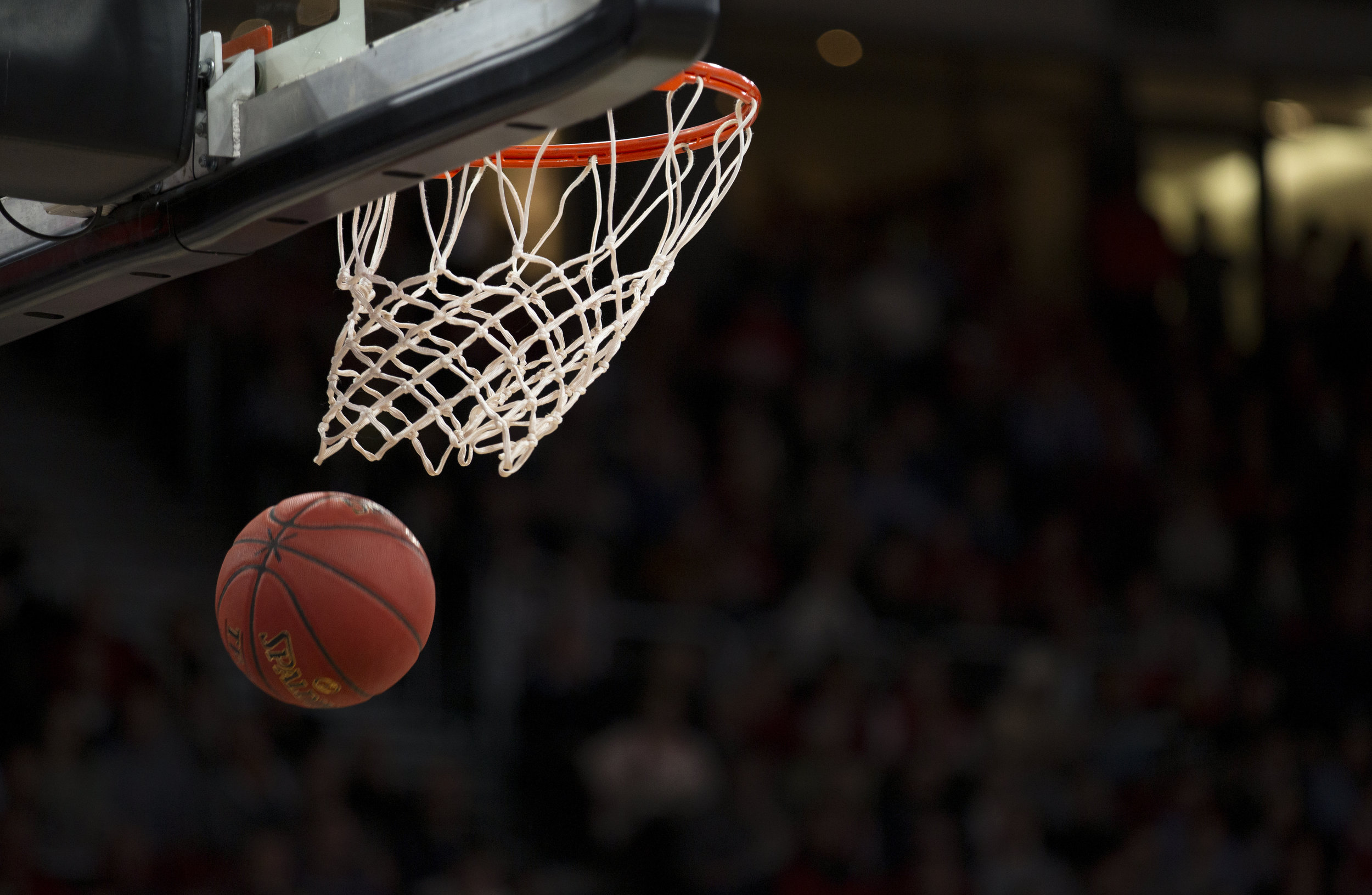 Whether you're practicing for a tournament or just want a place to practice some drills, we have the perfect spot for you. Our state of the art basketball practice courts offer the option of straight net practice or using a pivoting ball catcher and launcher.